Before we dive right into the article, Let's know a little about the Zimbabwe National Cricket team. Well, The Zimbabwe national cricket team is also known as the Chevrons. The team represents Zimbabwe in men's international cricket. It was previously termed the Zimbabwe Cricket Union. Zimbabwe has been a Full Member of the International Cricket Council (ICC) since 1992. Zimbabwe is at the moment ranked 10th in Tests, 13th in One Day Internationals (ODIs) and 11th in Twenty20 Internationals by the ICC in the year 2022. It is always important to know about the greatest players of all the teams and here we are getting to know more about the greatest Zimbabwe National Cricket Team Players.
In this article, You'll find the right amount of information on the Greatest Zimbabwe National Cricket Team Players.
List of Zimbabwe National Cricket Team Players | All-Time Record
| No. | Player |
| --- | --- |
| 1. | Andy Flower |
| 2. | Heath Streak |
| 3. | Grant Flower |
| 4. | B. Taylor |
| 5. | Murray Goodwin |
| 6. | Taibu Tatenda |
| 7. | David Houghton |
| 8. | Alistair Campbell |
| 9. | Neil Johnson |
| 10. | Duncan Fletcher |
Andy Flower – First Zimbabwe National Cricket Player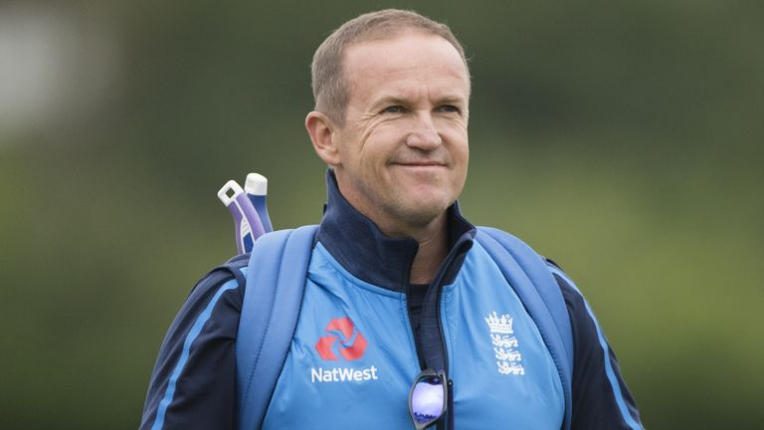 Andy Flower is without a doubt the finest cricketer to have ever represented Zimbabwe. He was Zimbabwe's wicketkeeper for more than a decade and is the country's greatest batter statistically. He is Zimbabwe's all-time leading run-scorer with 11,580 runs and 16 international hundreds. He has the most Test career runs, the greatest Test batting average, and the most ODI career runs in Zimbabwe. The Flower was termed Assistant Coach of the England team on May 7, 2007, replacing Matthew Maynard. Flower guided the England cricket team to become the top-ranked side in terms of test-playing countries on August 13, 2011.
Heath Streak – Second Zimbabwe National Cricket Player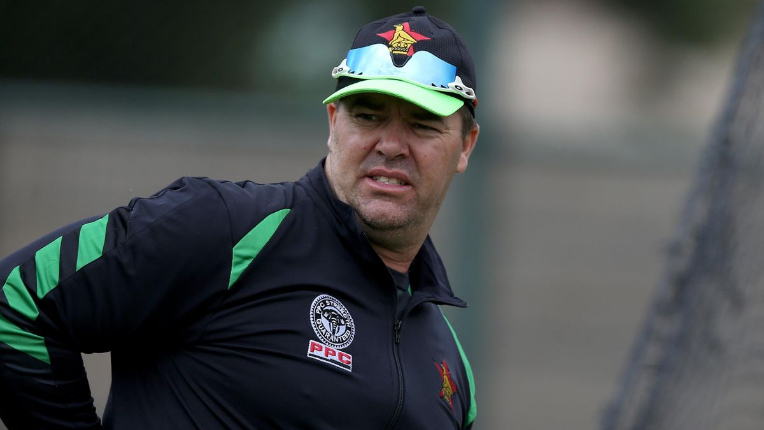 Heath Streak is known as a lion-hearted bowler because he consistently displays exceptional power and stamina, even at the conclusion of a day's play. Heath was a true all-rounder who collected over 5,000 international runs and over 200 international wickets in both Tests and ODIs. With 216 wickets in Test cricket and 239 wickets in ODI cricket, he is Zimbabwe's all-time highest wicket-taker. He was the bowling coach for the Kolkata Knight Riders in the Indian Premier League in 2018 after serving as the head coach of Zimbabwe till early 2018. Heath was barred from all cricketing activities for an eight-year period in April 2021 for violating the ICC's anti-corruption procedures. Heath was convicted of helping a corrupt official.
Grant Flower – Third Zimbabwe National Cricket Player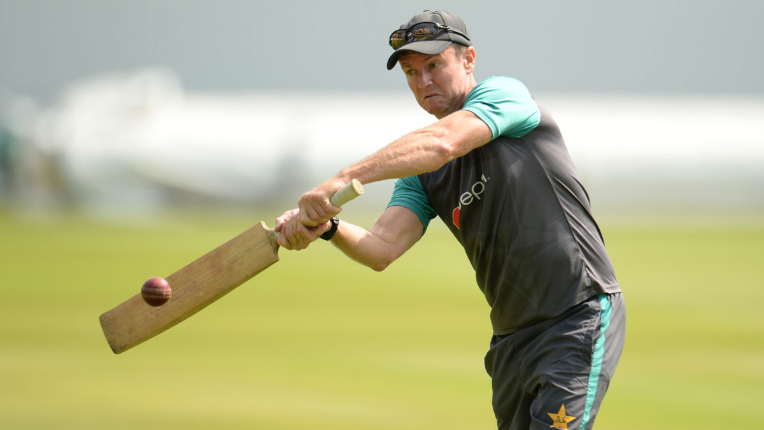 Grant Flower, along with his elder brother Andy, is one of the finest cricketers to have represented Zimbabwe. He is just the second Zimbabwean player to reach 10,000 runs in international cricket, with 12 hundred and over 150 wickets to his name. Flower was overwhelmingly picked to play against the Indians in the inaugural Test match on October 18, 1992, after Zimbabwe was upgraded to Test status following the World Cup. In 2004, he stated that he would no longer play international cricket. The main reason for this was a disagreement between the rebels and the Zimbabwean Cricket Union. He was given a surprise comeback to the Zimbabwe team after another strong season for Essex, which turned out to be his final season of county cricket.
B. Taylor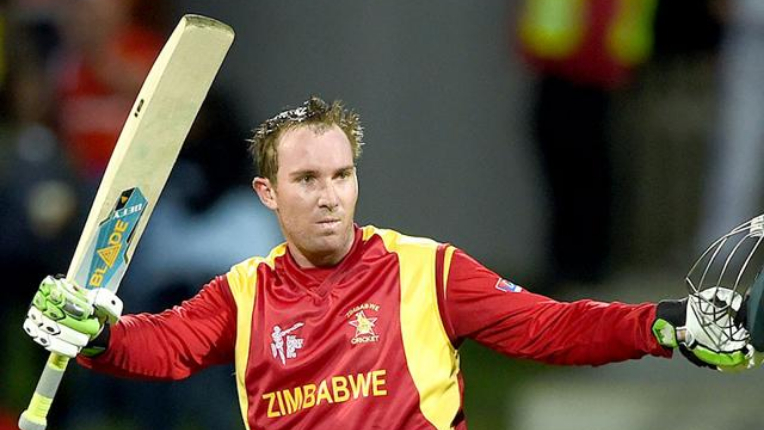 B. Taylor is the first of my hesitant picks, who is most known for leading Zimbabwe to win over Australia in the Twenty20 World Cup early on. Former Zimbabwean international cricketer and captain who competed in all formats of the game. Following taking over the reins from Elton Chigumbura after the 2011 Cricket World Cup, he captained Zimbabwe in ODIs till the 2015 ICC Cricket World Cup. He was also a member of Zimbabwe's team for the 2011 Cricket World Cup, where he finished as the third-best run-scorer with 170 runs in six games. Taylor became the first and only Zimbabwean cricketer to hit back-to-back hundreds in the same World Cup when he struck two consecutive centuries in the 2015 Cricket World Cup.
Murray Goodwin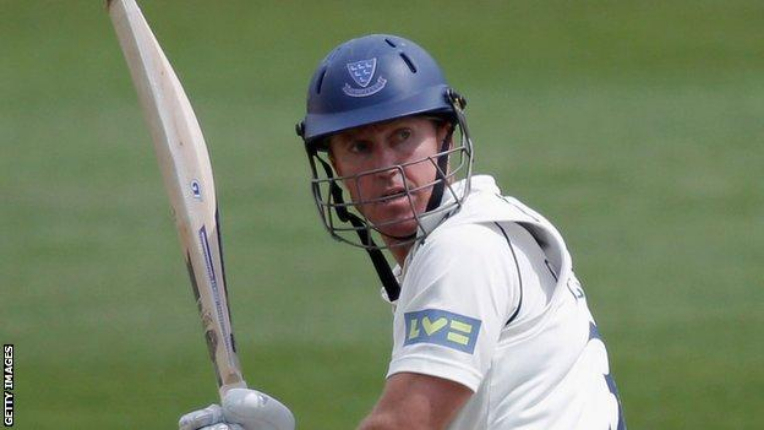 Former Zimbabwean cricketer Goodwin appeared in 19 Tests and 71 One Day Internationals. In one-day international cricket, Goodwin and Grant Flower established the record for the greatest fifth-wicket partnership for Zimbabwe. Goodwin continued to play for Western Australia and Sussex in England after retiring from international cricket. With 344* against Somerset in 2009, Goodwin broke his personal Sussex record of 335* achieved in 2003. In August 2012, Goodwin was released by Sussex County Cricket Club, however, he was quickly signed by Glamorgan, with whom he signed an initial one-year deal on October 17, 2012. It's a shame he didn't get more playing time because he had such a promising start to his career.
Taibu Tatenda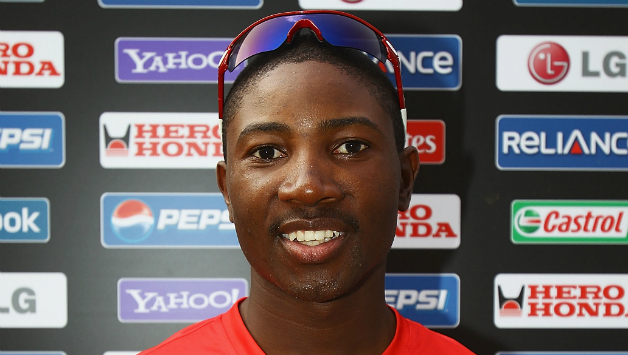 Taibu Tatenda He was one of Zimbabwe's best black cricketers, having to step into the shoes of the famous Andy Flower before even playing a first-class match. He is both a wicketkeeper and a batter. He held the record for being the youngest test captain from 6 May 2004 until 5 September 2019. Taibu made his first-class cricket debut at the age of 16 and his national team debut at the age of 18 in 2001. From 2005 to 2007, he was in South Africa for a two-year hiatus for Zimbabwe. In the 2011 ICC World Cup, he made 98 runs for his country in a 175-run victory over Canada in Nagpur.
David Houghton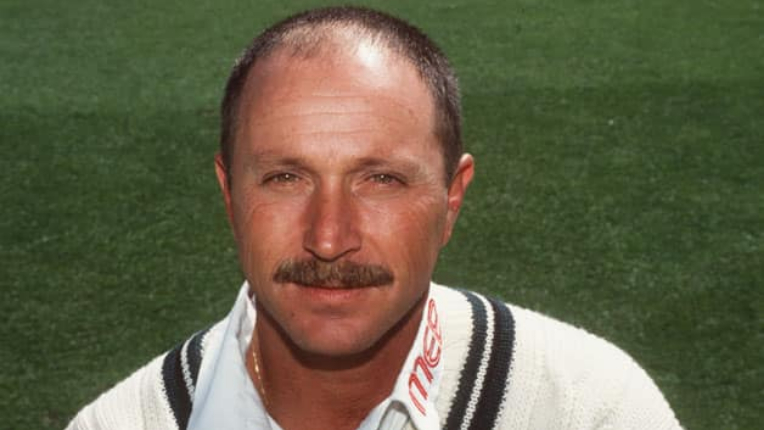 David Houghton was one of Zimbabwe's first significant stars, and he helped to steady the ship during the country's early international years. He led Zimbabwe in 17 One Day Internationals and captained them in their first four Test matches (ODI). Houghton also played hockey for his nation, and Pakistani hockey captain Kaleemullah Khan rated him as the finest goalie he had ever faced. At the 1983 Cricket World Cup, he made his One Day International (ODI) debut against Australia, which was Zimbabwe's first ODI. During the 1990s, he was the national head coach of Zimbabwe's men's national cricket team.
Alistair Campbell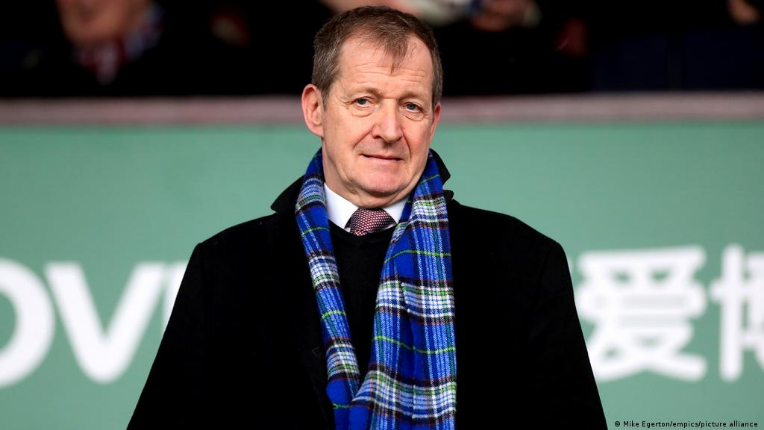 Alistair Campbell, a 19-year-old making his World Cup debut in 1992, appeared to be a fish out of the sea. He also works as a cricket analyst. Campbell, a left-handed batsman, played in the middle order in Test cricket but opened in One Day Internationals. In his Test career, he appeared in 60 games and led Zimbabwe to 21 victories. Campbell took over as Zimbabwe's captain in 1996. From 1998–to 99, he guided them to a series of triumphs in Pakistan. Campbell declared his retirement from international cricket after not being picked for the 2003 World Cup, only to rethink when he was called up to replace an injured Mark Vermeulen.
Neil Johnson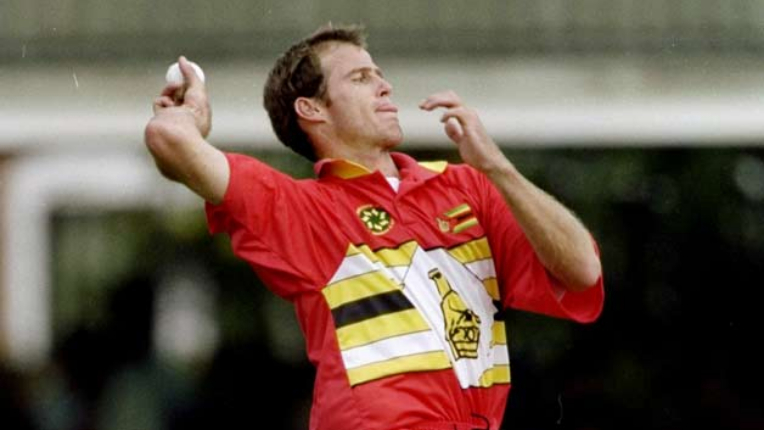 Neil Johnson Between 1998 and 2000, he was a member of the Zimbabwean national cricket team, appearing in 13 Test matches and 48 One Day Internationals. He's a naturally talented stroke maker who can take on any attack. Johnson scored 1,679 runs in 48 ODI outings, claimed 35 wickets, and scored four hundred. On October 7, 1998, he made his test debut against India in Harare. Following that, he was named to Zimbabwe's team for the 1998 ICC KnockOut Trophy, which also served as the inaugural edition of the ICC Champions Trophy. e was a key figure in Zimbabwe's victory in the Meril International Tournament in 1998–99, in which the country defeated Kenya in the final.
Duncan Fletcher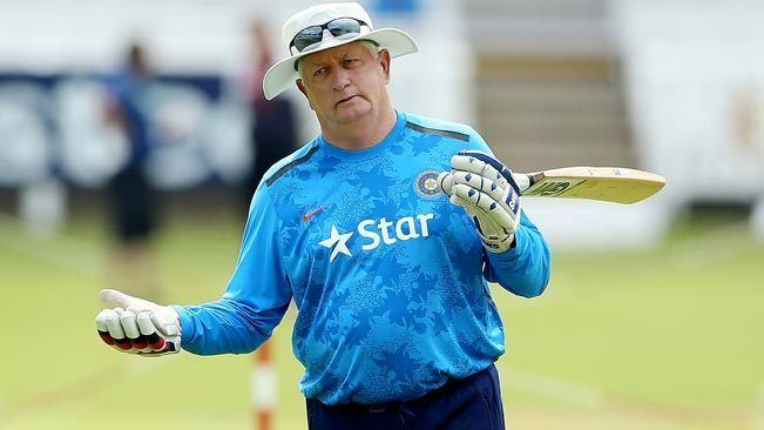 Duncan Fletcher has established himself as one of Zimbabwe's greatest cricketers of all time. Between 1999 and 2007, he was England's coach, and he is credited with the team's recovery in Test cricket in the early 2000s. Letcher was named Zimbabwe's captain and led the side to victory in the 1982 ICC Trophy. Between 2000 and 2004, England won a series against Sri Lanka, Pakistan, the West Indies, and South Africa under Fletcher's leadership. Fletcher reaffirmed his interest in switching to rugby in November 2007, saying, "I'd want to be a rugby consultant."In November 2008, it was reported that Fletcher will join Hampshire County Cricket Club as a consultant for the 2009 season.
Conclusion
We hope you enjoyed our article on the Greatest Zimbabwe National Cricket team Players. Please drop your thoughts and opinions in the comment box below. The source of information for this article is Wikipedia and Google.com. Since the topic is subject to change, our website (crickettipmaster.com) makes no guarantee for the accuracy of the data.