Cricket has evolved significantly in terms of format, tournaments, and other aspects over the years. Cricket has become faster and more exciting for young people and one of the highest-paying sports in the world. Cricketers can earn a lot of money from international and league tournaments and their sponsors. Let's look at the top four highest-paid cricketers in 2021!
World's Highest-Paid Cricketers | 2021 Updates.
This is a list of the world's highest-paid cricket players right now. All of the players on this list are currently playing domestic and international cricket. We focused on the national team salary and the domestic/franchise team salary when compiling this list.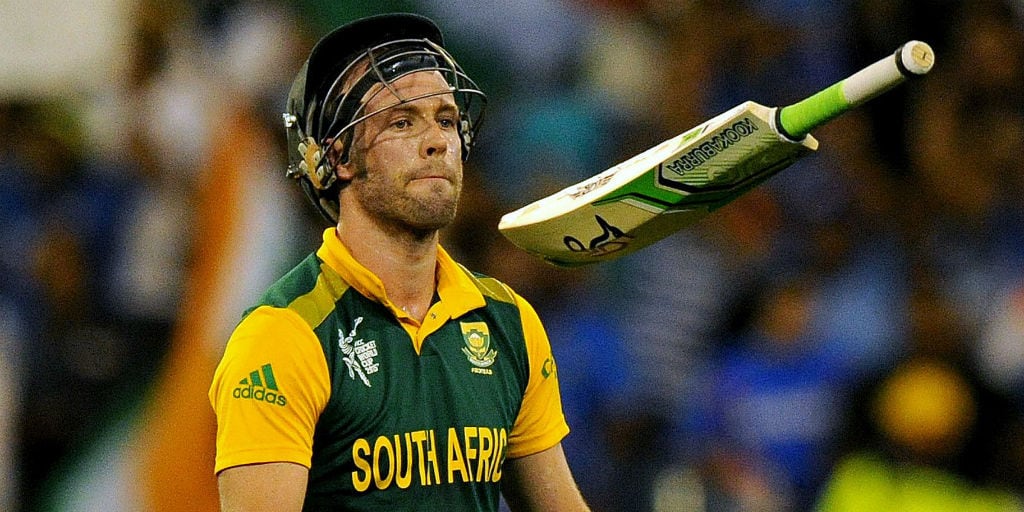 Total income in 2021: $6.4 Million / INR:43.43 Crores Team: South Africa and Royal Challengers Bangalore (RCB).
AB de Villiers is widely regarded as one of South Africa's greatest cricketing talents. And, with a total income of $6.4 million this year, he is ranked fourth on the list of the highest-paid cricketers in 2021. He shocked the cricketing world last year when he abruptly announced his retirement from international cricket following the IPL 2018. The Pakistan Super League recently announced that he will play in the fourth edition of the PSL in 2019.
AB de Villiers earned nearly $1.6 million from his contract with IPL franchise Royal Challengers Bangalore, as well as nearly $0.8 million from his central contract with the South African cricket board. However, his endorsement deals brought in around $4 million this year. Mr. 360's sponsorship portfolio includes global brands like MRF, Audi, Puma, Montblanc, Supersport, and Aca Joe.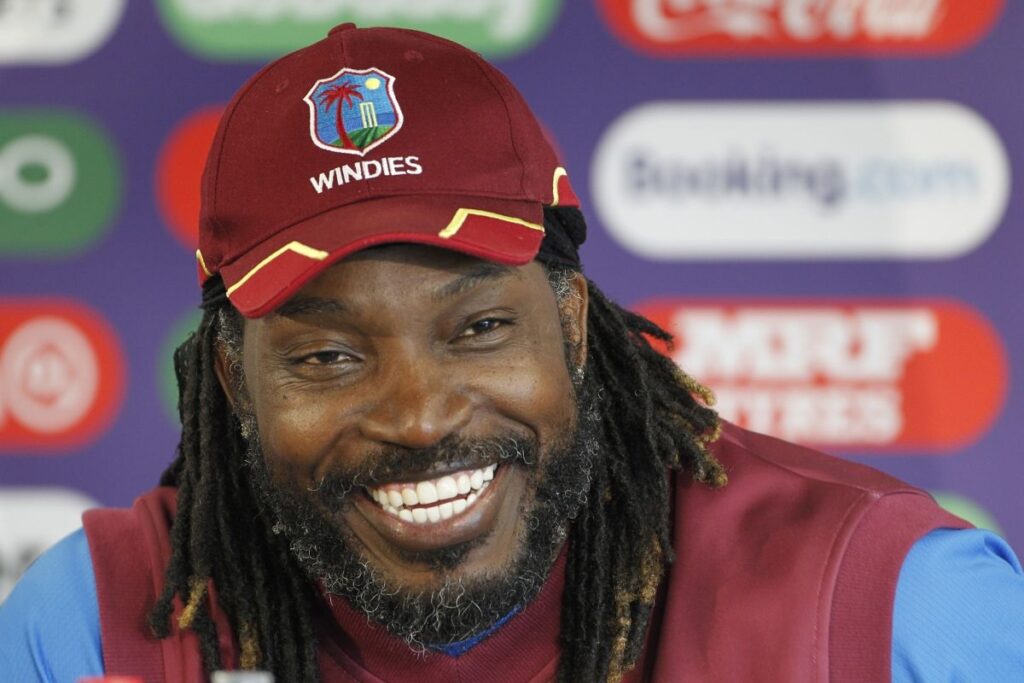 Total revenue 2021: $7.5 million / INR:50.89 Team: West India and Kings XI Punjab and Multan's Sultans.
Chris Gayle, one of the best T20 batsmen of all time, is currently ranked third on the list of the highest-paid cricketers in 2021. He is not a regular member of the West Indian national team and makes his money primarily by playing in T20 leagues around the world. Gayle is the only player to have scored over 10,000 T20 runs while playing for multiple domestic leagues; without a doubt, he is still a valuable asset to his franchise teams.
Chris Gayle joined IPL franchise Kings XI Punjab for a base price of 2 crores INR. He also earns a lot of money while playing for PSL team Multan Sultans, APL team Balkh Legends, and Mzansi Super League team Jozi Stars. However, the majority of his earnings came from his extensive list of endorsements. The current portfolio of Chris Gayle Sponsorship covers Spartan, Agrani, Attitude, and betterU sports. In addition, in 2015, he founded The Chris Gayle Academy.
Total earnings in 2021: $21.7 million / INR147.26 crores India and the Chennai Super Kings (CSK) are on the team.
There is no comparison between the top two and the remaining eight highest-paid cricketers in 2021, as MS Dhoni earns nearly three times more than third-place finisher Chris Gayle. In 2014, he was the only cricketer to be ranked under 25 on Forbes' list of the top-100 highest-paid athletes. However, since he retired from international test cricket, his brand value has plummeted significantly.
MS Dhoni was recently offered an 'A category' annual contract worth more than 5 crores INR this year by the BCCI. In addition, he receives a salary of around 15 crores from his current IPL franchise, Chennai Super Kings. Dhoni, one of the greatest finishers in cricket, makes the majority of his money from endorsement deals. PepsiCo, Reebok, Exide, TVS, GE Money, Dabur, Exide, Lava, and Dream-11 are now among his sponsors.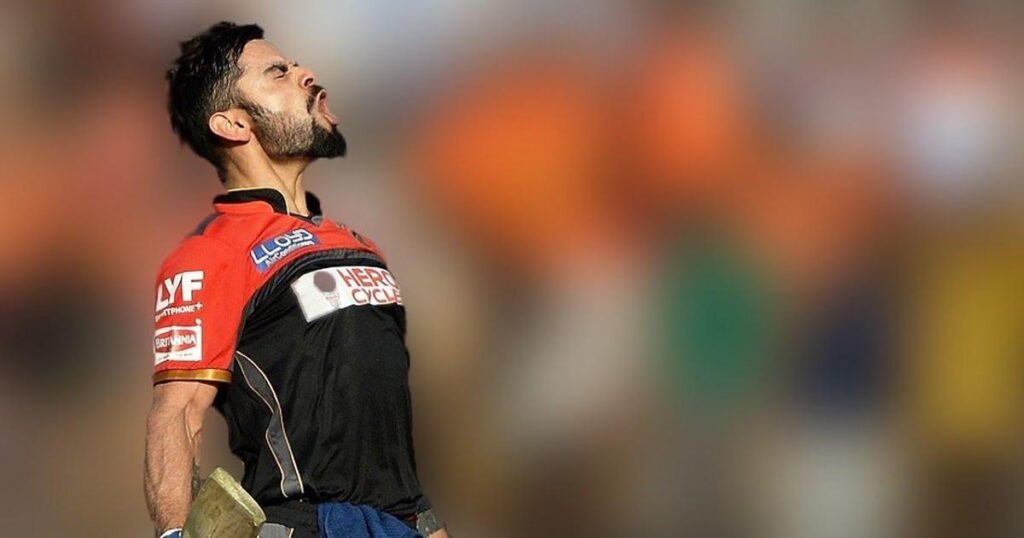 Total income in 2021: $24 Million / INR:162.87 Crores Team: India and Royal Challengers Bangalore (RCB).
The Indian captain is the only cricketer on this year's Forbes list of highest-paid athletes. And, with a total salary of more than $24 million this year, he will be the highest-paid cricketer in 2021. Kohli, widely regarded as one of the greatest cricketers of all time, is also one of the year's most marketable athletes. In addition, he is the only active cricketer with more than 25 million Twitter followers.
Virat Kohli recently signed an 'A+ Category' central contract with BCCI, worth more than $1 million this year. In addition, he signed a new contract with the IPL team Royal Challengers Bangalore for an annual salary of $2.6 million. However, the majority of his earnings came from his never-ending list of endorsements. He now holds a portfolio of sponsorships including PepsiCo, Puma, Audi, Tissot, Uber, Oakley, Herbalife, Colgate-Palmolive, and New Era.
The annual incomes of the players are mostly approximations, especially for the top three. Their exact contract amounts with the teams and brands they represent are not disclosed by either party, and Kohli may earn more than the others. In any case, you now have a list of the highest-paid cricketers based on official records and best guesses!
---
Also, read more about Cricketers Who Have Scored 10,000 or More Runs In One Day Internationals (ODIs).