Captaincy can always return a cricketer to peak form, and for someone who dislikes taking on responsibility, a dip in form may be the opposite effect. Leaders are born, and this has always been true in cricket, with the character being an important component of captaincy. Some players take advantage of the opportunity to make the most of their captaincy, and they always have to make sure that they keep contributing with the bat so that they can release a little bit of weight. The following is a list of 4 active cricketers who have scored the most runs as a Test captain.
Most Successful Captain In Test cricket & Most Runs As Captain In Test
Virat Kohli The Most Successful Captain In Test Cricket – 5449 Runs.
Total Matches: 61, Won: 36, Lost: 15, Draw: 10, Wins Home: 23, Wins Away From Home: 13.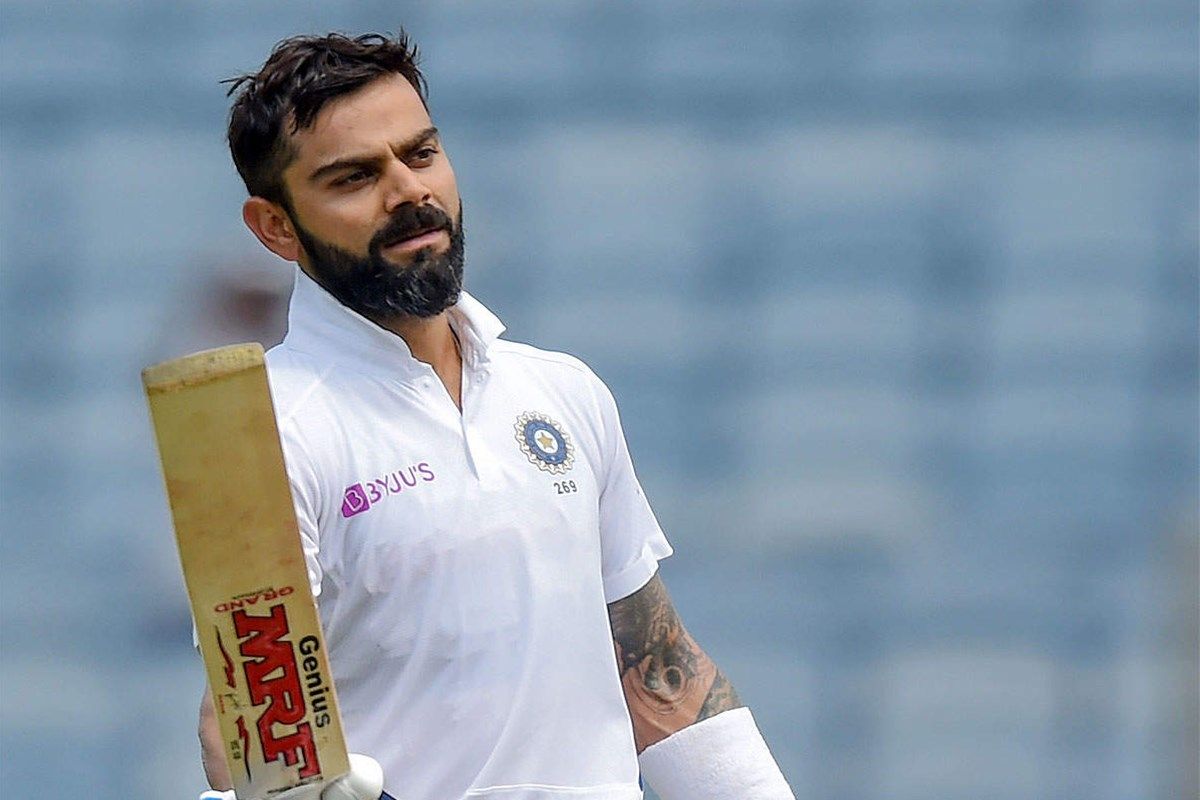 Virat Kohli has already proven to be India's most successful test captain, and he still has a long way to go in his international test career, which speaks volumes about the way he has led the team. Kohli has an average of more than 50 in all formats, making him one of the top batsmen in the contemporary era. Kohli holds the record for the most Test matches as India's captain. In the World Test Championship Final against New Zealand, Virat Kohli played his 61st Test match as captain. He surpassed MS Dhoni's record of 60 Tests as Captain of India. Kohli is the most successful Indian Test captain, having won 36 matches. As India's captain, he is followed by MS Dhoni and Sourav Ganguly, who have 27 and 22 Test victories, respectively.
Kohli has scored the most Test hundreds for India as captain. With 20 centuries & 7 double hundreds since becoming the Indian Test captain. Kohli is just one step behind Graeme Smith (25) with the most Test hundreds as captain. Kohli led India to the World Test Championship finals but was unable to bring home the trophy. That has been the only setback for the Indian captain thus far. Kohli has 5449 runs as a Test captain, including a career-high score of 254 * against South Africa. For India's best match-winner, the records will continue to climb.
2. Joe Root – 4120 Runs.
Root As A Captain Record – Total Number Of Matches: 52, Won: 26, Lost: 19, Draw: 7.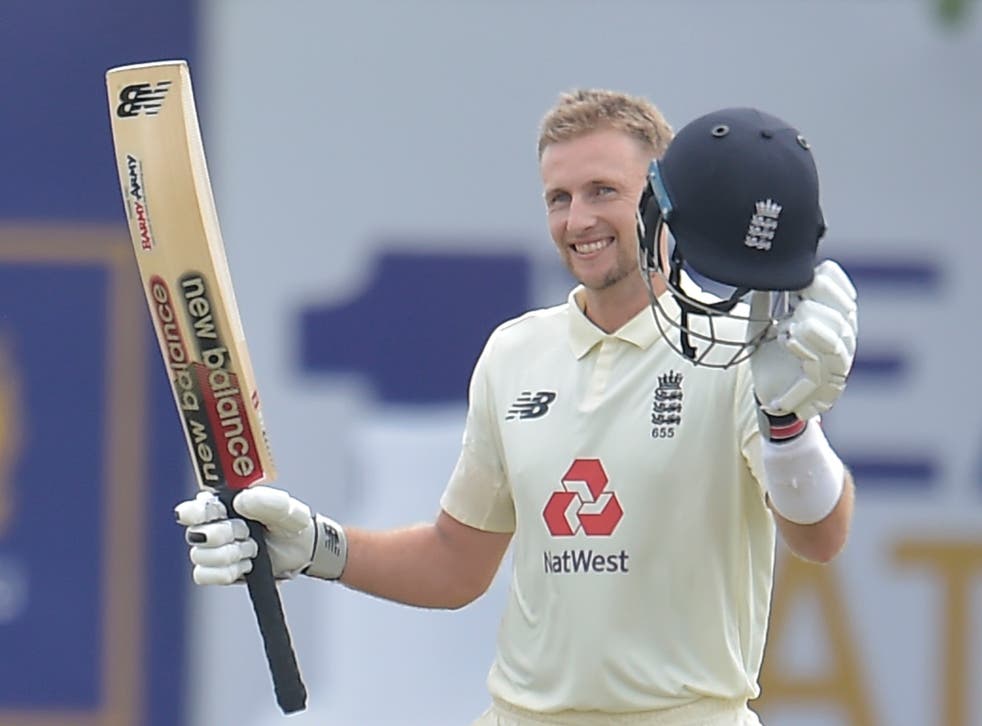 Joe Root, the current England test captain, is one of the greatest batsmen to have ever played for his country. And he has already broken many records. Root was outstanding in the ICC World Test Championship this year, nearly leading his team to the finals by scoring 2 double centuries against Sri Lanka and India. Joe Root during England's 2021 tour of India. In the first innings of the 1st test against India, the right-hander smashed 218 runs. His 20th Test century turned into his 5th double century. Root has led his country to 26 Test victories in 52 matches. Root currently ranks as the second leading test run-scorer as a Test captain, with 4120 runs. With his exceptional batting skills, the right-hander has already played 105 tests, scoring 8714 runs at an average of 48.7. And he will continue to be England's most important test player in upcoming matches.
3. Steve Smith – 3659 Runs As A Test Captain.
Total Number Of Matches: 34, Won: 18, Lost: 10, Draw: 6.
Steve Smith is one of the best test batsmen of his generation, and he held the number one spot in the ICC test rankings for a long time. With 3659 runs for Australia, Steve Smith ranks third among active cricketers in terms of most runs as a Test captain.
After the infamous sandpaper-gate scandal in 2018, the Australian batsman was removed from captaincy. Skipper Steve Smith, David Warner, and Cameron Bancroft were found guilty of tampering with the ball with sandpaper during a Test match against South Africa in 2018. As a result, Smith, and Warner were banned from all forms of cricket for a year, while Bancroft was banned for nine months. Steve Smith was also barred from leading the team for the next two years. The ban will be lifted in May 2020. Tim Paine has taken charge of Australia's Test cricket leadership.
Smith has an unusual technique that most batsmen do not find effective, but the right-hander averages more than 61 runs per innings in test cricket. He is extremely strong on the leg side, and his trigger movement has allowed him to continue scoring on the on-side. Smith would have scored a lot more runs as captain if he hadn't been fired in the 2018 ball-tampering scandal.
4. Kane Williamson – Scored 3193 Runs As A Test Captain.
Williamson Test captaincy record – Total Number Of Matches: 37, Won: 22, Lost: 8, Draw: 7.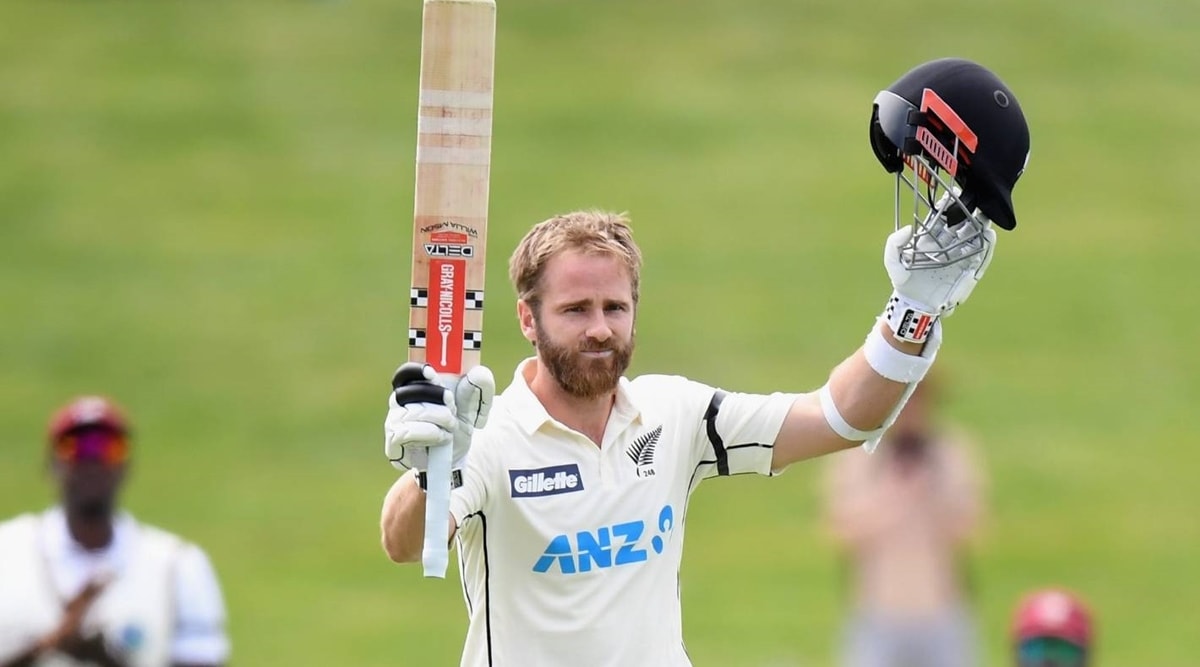 Kane Stuart Williamson (born 8 August 1990) is a New Zealand international cricketer who currently captains the New Zealand national team in all formats. Williamson was born to play test cricket and has a stellar record as New Zealand's test captain. He has captained the team to 22 wins and 8 losses in 37 matches, including the World Test Championship 2021. Williamson has a brilliant average of 3193 runs in test cricket as captain. He led his team to victory in the ICC World Test Championship finals against India, and he was the tournament's leading scorer for the Kiwis. Williamson is one of the best batsmen of the modern era, having scored nearly 7230 runs in 85 Tests at an average of 54, with 24 centuries and 33 half-centuries.
Conclusion:
So, from Virat Kohli to Kane Williamson, we've compiled a list of the most successful Test captains. Also, the list of most runs as a Test captain. We hope you find this list to be helpful. We'd appreciate it if you could leave your thoughts in the comments section below.